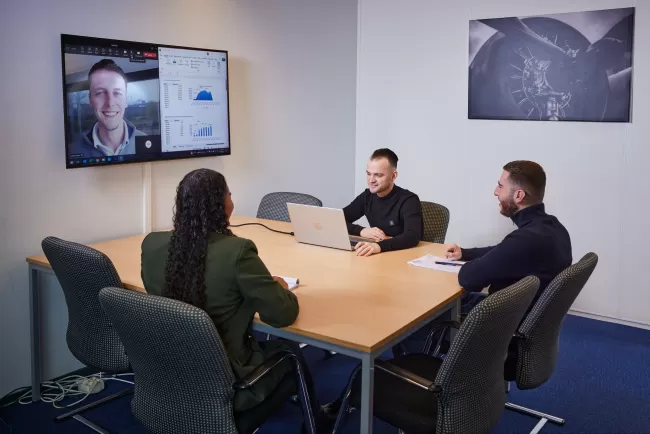 One division - no silos
At Walker International Transportation, we understand the importance of streamlining your logistics and transportation operations and providing you with peace of mind. That's why we offer a unique advantage - a single contact person for all your transportation modalities.
Gone are the days of juggling multiple contacts and navigating complex communication channels. With Walker International Transportation, you can rely on a dedicated professional who serves as your point of contact for all your logistics and transportation needs, regardless of the mode of transport.